GOP Rep. Tom Marino (PA-12) is resigning from Congress to take a job in the private sector. The departure is effective on January 23rd. Marino easily won a fifth term in November. He is resigning just two weeks after the 116th Congress was seated.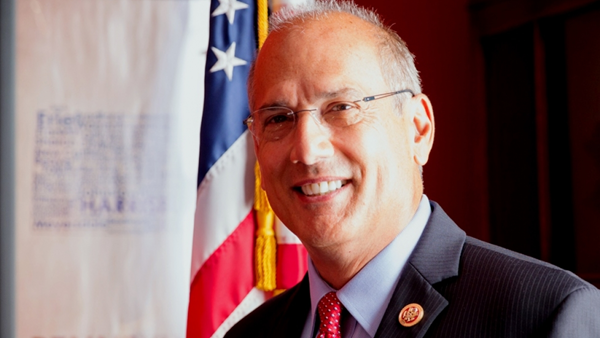 Marino was nominated in 2017 by President Trump to be his drug czar. However, he withdrew later that year after a report by The Washington Post and 60 Minutes that detailed how he helped pass a law making opioids more easily available.
Marino introduced a constitutional amendment just last week to change House terms from two to four years. The press release from his office quoted him as follows: "As I've committed to since first coming to Congress, I will serve 12 years and then let new blood and ideas take the reins." Marino has served eight years, he is leaving just weeks after indicating he would serve four more. The private sector opportunity must have arisen quickly.
Pennsylvania Gov. Tom Wolf will call a special election to fill Marino's seat. This is a very conservative district, and the seat will likely remain under Republican control.