Brown represents the state's 4th congressional district. Like several others in this heavily gerrymandered state, it is difficult to describe geographically.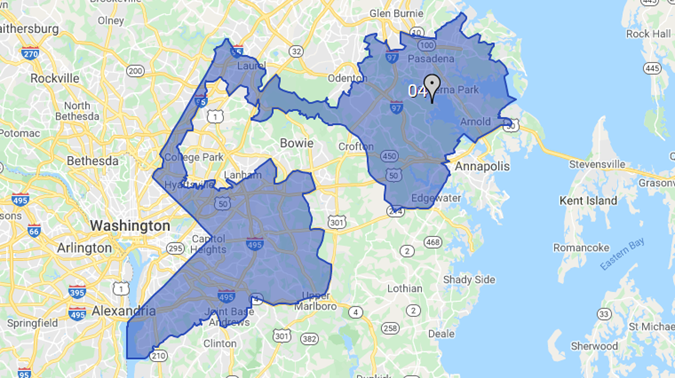 Brown won his third term by an 80% to 20% margin in 2020. While the boundaries will likely shift in upcoming redistricting, it is expected to remain a solidly Democratic district.
22 current House members, including 13 Democrats, have announced they are retiring or seeking another office in 2022.