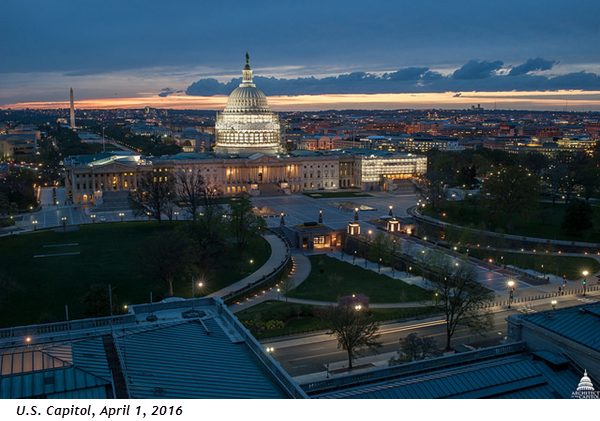 Two new Senators will be seated Wednesday as the 2nd session of the 115th Congress convenes. Alabama Democrat Doug Jones will replace Republican Sen. Luther Strange, while Democratic Minnesota Lt. Gov. Tina Smith will fill the seat being vacated by fellow Democrat Sen. Al Franken.
Jones defeated Republican Roy Moore in a special election on December 12th. He is the first Democrat to win a Senate election in Alabama since 1992, when Richard Shelby was reelected to a 2nd term. Shelby would become a Republican two years later. Now in his 6th term, Shelby remains the state's senior Senator. Jones will serve the remainder of the term. The seat is up again in 2020.
Smith was appointed by Minnesota Gov. Mark Dayton to replace Franken. She is expected to face the voters in a special election this November. The winner there will complete the remainder of Franken's term. This seat is also up again in 2020.
The Democratic gain in Alabama will bring the Senate to 51-49 Republican. Democrats will need to pick up two seats to gain control in 2018.