Mississippi Republican Gregg Harper announced Thursday that he would not seek reelection in 2018. Harper, who is in his 5th term, represents the state's 3rd district, a safe Republican area that Donald Trump won by nearly 25 points in 2016. The district crosses the state, from the border with Louisiana to that with Alabama. It includes part of the Jackson area, as well as Meridian.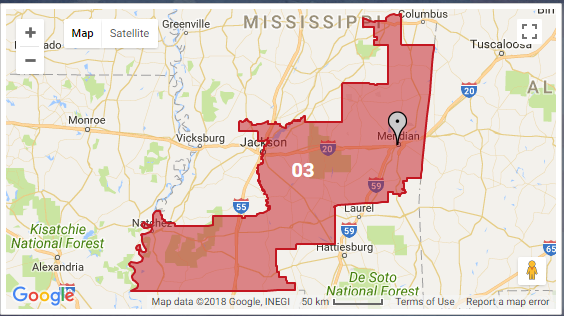 Related: Full list of House Retirements
Separately, Ohio Republican Pat Tiberi, who announced this past October that he would leave Congress by the end of January, has set January 15th as his departure date. Gov. John Kasich, who represented the 12th district prior to Tiberi (both of them served nine terms) will set the date for a special election. Donald Trump won this district by about 11% in 2016 and it likely will remain in Republican hands.