Democratic Primary Early State Polling Update
By 270toWin Staff
April 12, 2019
Recap of some polls that were released this week.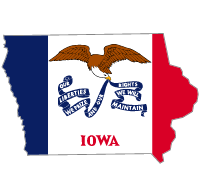 Iowa: The state kicks off the 2020 vote with its caucus on February 3. A Monmouth University Poll showed former vice-president Joe Biden in front with 27%, followed by Sen. Bernie Sanders at 16% and South Bend mayor Pete Buttigieg at 9%.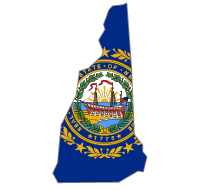 New Hampshire: The nation's first primary is scheduled for February 11. A St. Anselm College poll also had Biden, Sanders and Buttigieg in the top three slots, with 23%, 16% and 11%, respectively. Sen. Elizabeth Warren of neighboring Massachusetts was at 9%.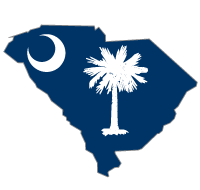 South Carolina: The final early primary state will hold its contest on February 29, just three days before Super Tuesday. Change Research found Biden with 32% support, Sanders 14% and Sen. Kamala Harris in 3rd at 10%. Georgia's Stacey Abrams was included in this survey; she finished in 6th place with 7%.
comments powered by

Disqus
Headlines