December 2, 2017
Democratic Rep. Sander Levin of Michigan will not seek a 19th term in 2018. Levin, who is 86 years old, is in his 18th term. This makes him, at least for now, the 2nd most senior member of Michigan's congressional delegation, trailing only John Conyers, who is in his 27th term.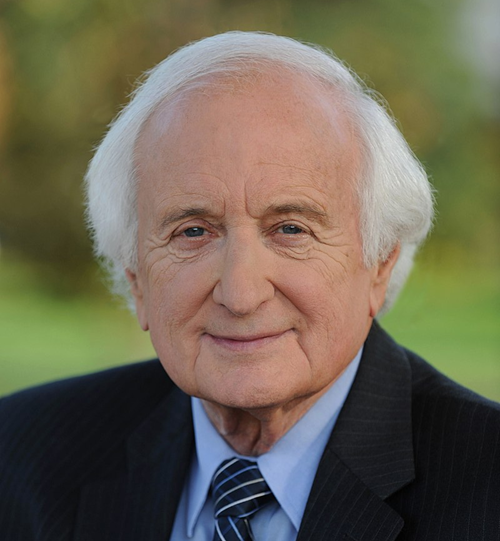 Levin represents Michigan's 9th congressional district encompasses an area north of Detroit. It remains a Safe Democratic seat for now, per Sabato's Crystal Ball. However, it is worth noting that while Barack Obama beat Mitt Romney here by 15 points in 2012, Hillary Clinton's spread over Donald Trump was only 8 points in 2016. (Trump won Michigan overall by 0.2% in 2016, the closest margin of any state in that election.) It was the first time a Republican had won the state since George H.W. Bush in 1988.)
There are now 38 House members retiring or seeking another office in 2018.
comments powered by

Disqus
Headlines