Democratic Rep. Kai Kahele to Retire; Expected to Run for Governor of Hawaii
By 270toWin Staff
April 29, 2022, 7:46 AM ET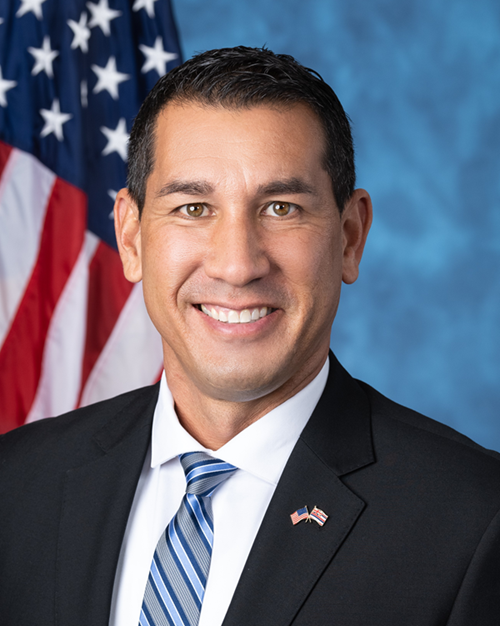 CNN reports that Democratic Rep. Kai Kahele (HI-02) will not seek reelection to the House in order to run for governor of Hawaii. The freshman member won his seat in 2020, after Tulsi Gabbard retired in an unsuccessful bid for the Democratic presidential nomination.
He will be the 49th current House member - 31 Democrats and 18 Republicans - to retire or seek other office.
Democrats dominate the political landscape in Hawaii. Joe Biden won here by a 29% margin in 2020. The last Republican elected to the U.S. House for a full term1 1More recently, Charles Djou won a special election in 2010 when two Democrats on the ballot split about 60% of the total vote. was Pat Saiki, who won a second term in 1988. The last Republican governor was Linda Lingle, who won a second term in 2006.
Hawaii saw little change in congressional redistricting; the second district essentially covers the entire state outside the Honolulu area. Getting a jump on Kahele's move, former State Senator Jill Tokuda (D) recently announced her candidacy for the seat.
Turning to the gubernatorial race, two-term Gov. David Ige (D) is ineligible to run due to term limits. Kahele will join a Democratic field that includes Lt. Gov. Josh Green, former Honolulu mayor Kirk Caldwell, and Vicky Cayetano, wife to former Gov. Ben Cayetano.
The state's primary is scheduled for August 13. (Full primary calendar >>)
comments powered by

Disqus
Headlines