Texas Democratic Rep. Eddie Bernice Johnson to Retire
By 270toWin Staff
November 20, 2021, 2:28 PM ET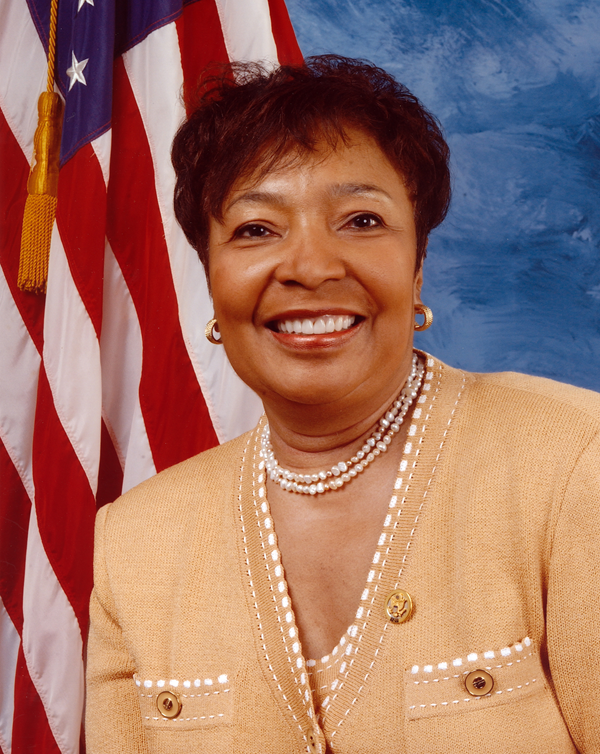 Texas Democratic Rep. Eddie Bernice Johnson won't seek reelection in 2022. Johnson, who will be 86 in early December, had said in 2019 that she was planning to serve one more term. However, until Saturday, no official retirement announcement had been made. According to the Dallas Morning News, "Johnson said people had been urging her to run for another term in Congress and she went back and forth about the decision but eventually decided to retire."
Johnson represents the safely Democratic 30th district, which includes much of the city of Dallas, and nearby areas to the south. She won her 15th and final term by 59% in 2020; Joe Biden carried the district by 61 points. Congressional redistricting in Texas has changed the current district boundaries (shown below) only slightly for 2022.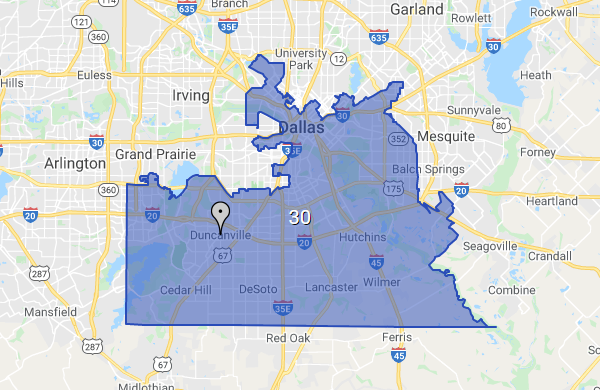 Given the lean of the district, it is the upcoming Democratic primary that will almost certainly choose Johnson's replacement. Texas kicks off the 2022 primary calendar on March 1, so the race, which is considered wide open at this point, should develop fairly quickly now that Johnson has made her decision.
26 current House members - including 16 Democrats and 10 Republicans - are retiring or running for another office next year.
comments powered by

Disqus
Headlines