North Carolina Democratic Rep. G.K. Butterfield to Retire in 2022
By 270toWin Staff
November 17, 2021, 6:07 PM ET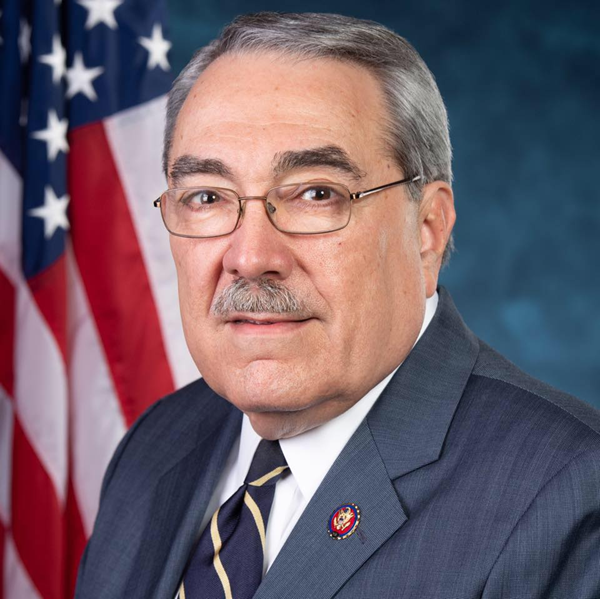 North Carolina Democratic Rep. G.K. Butterfield will not seek reelection next year. He is expected to make an official announcement Thursday. Now in his 10th term, Butterfield is the 2nd most senior member of the state's U.S. House delegation. The most senior member, Democrat David Price, is also retiring.
Butterfield will be the third long-time Democratic member of Congress to announce their retirement this week. On Monday, it was Vermont Sen. Patrick Leahy; yesterday's decision came from California Rep. Jackie Speier.
Butterfield's district became less favorable in the recently completed redistricting process. In its current configuration, his district voted for Joe Biden by 9 points in 2020. Under the revised lines, which will be used for the 2022 midterm elections, Biden's margin was only three points.
25 current House members have announced they are retiring or seeking another office next year.
comments powered by

Disqus
Headlines