June 2, 2021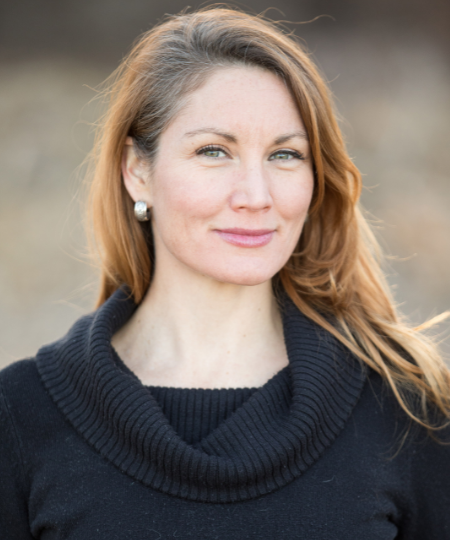 Democratic State Rep. Melanie Stansbury has won the special election in New Mexico's First Congressional District. She will complete the term of Deb Haaland, who resigned in March to become Secretary of the Interior.
From the Washington Post: "Stansbury defeated state Sen. Mark Moores, who worked to make the race a referendum on Albuquerque's rising crime rate. Republicans, hopeful that suburban voters might abandon Democrats over their embrace of police reform, were stymied by a Stansbury campaign that emphasized her own support for law enforcement funding."
With most of the vote counted, Stansbury led Moores by nearly 25%. This exceeds Haaland's 16% reelection win last November, as well as a recent poll that gave Stansbury a similar margin. It also exceeds Joe Biden's 23% margin over Donald Trump.
Once Stansbury is sworn in, Democrats will have a 220-211 edge over Republicans, with four vacancies. The next special House special election is a runoff in Texas' 6th district on July 27. Two Republicans advanced in the all-party primary last month, ensuring a Republican hold of the seat.
comments powered by

Disqus
Headlines