Poll: Democrat Leads in NM-1 Special Election
By 270toWin Staff
May 25, 2021
A new poll for next Tuesday's special election in New Mexico's first congressional district gives Democratic nominee State Rep. Melanie Stansbury a 16-point lead over her Republican opponent, State Sen. Mark Moores. The poll was funded through a crowdsourcing effort led by RRH Elections and Elections Daily; it is the only poll of the race we've seen thus far.
District 1 is in the central part of the state, including much of the Albuquerque area. The seat has been vacant since March, when former Rep. Deb Haaland (D) was confirmed as Secretary of the Interior. Haaland was reelected 58% to 42% in November, while Joe Biden won the district by 60% to 37% over Donald Trump.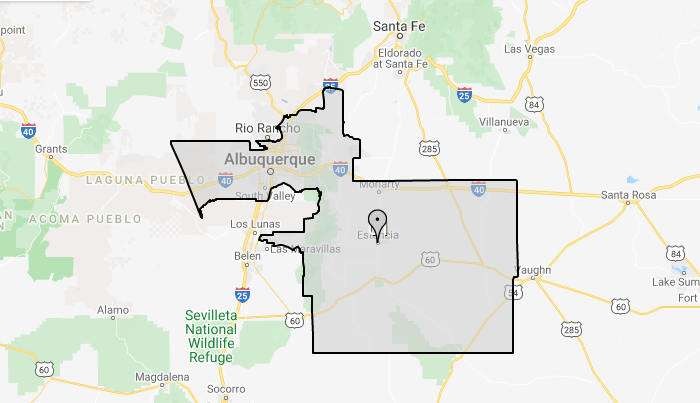 Democrats have won this seat by double-digits dating back to 2012, and are expected to hold it in the special election. However, the margin will be worth watching, as it is the first congressional special election since TX-6 on May 1. That race saw two Republicans advance to a July 27 runoff, shutting Democrats out of an opportunity to gain a seat.
Early voting has been underway for several weeks; it concludes Saturday. On June 1, polls will close at 7:00 PM local time (9:00 PM Eastern).
comments powered by

Disqus
Headlines