March 22, 2021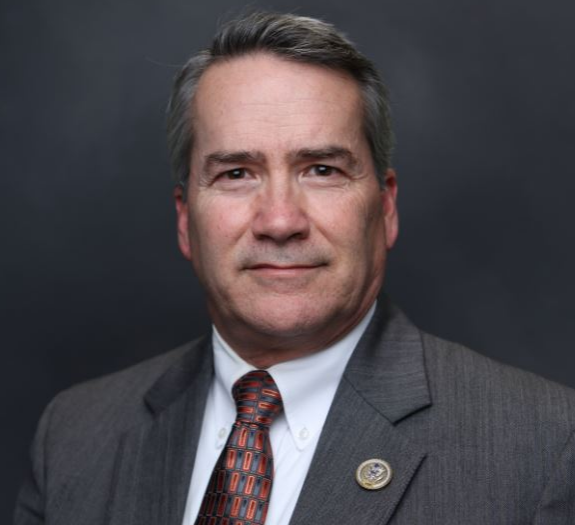 Four-term Rep. Jody Hice announced Monday that he will look to unseat Georgia Secretary of State Brad Raffensperger in 2022. Hice is expected to secure an endorsement from Donald Trump, as the former president seeks revenge against Raffensperger for defying him in the aftermath of Joe Biden's narrow win in the state's 2020 presidential election.
Hice's move creates a 2022 open seat in Georgia's 10th district, a safely GOP district that runs eastward from the outskirts of the Atlanta area to west of Augusta. Hice and Donald Trump both won by over 20 points here in 2020. Note that after Census-driven redistricting, the boundaries of the district will likely change for 2022.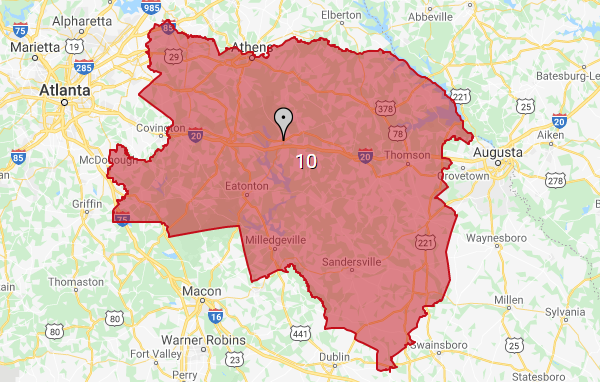 Hice is the 2nd Republican in as many days to say they will not run for reelection in 2022. NY-23 Rep. Tom Reed made his announcement Sunday.
comments powered by

Disqus
Headlines