John Delaney Ends Bid for Democratic Nomination
By 270toWin Staff
January 31, 2020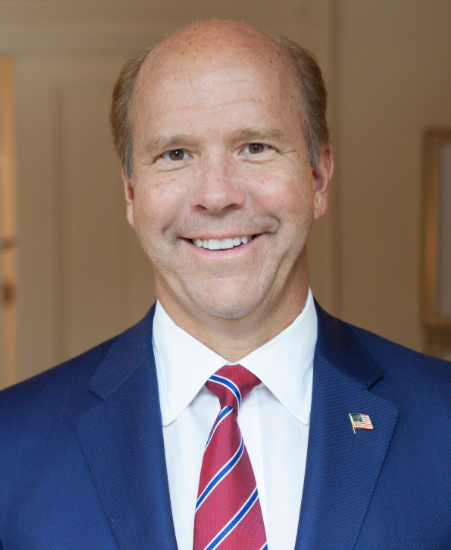 John Delaney said Friday that he is ending his presidential campaign. The former Maryland congressman was the first Democrat to join the 2020 field, announcing his candidacy back in July, 2017. Now, 2 1/2 years later, he is exiting just three days before the first votes are cast.
In his withdrawal announcement, Delaney expressed concern that by staying in the race, he would harm the prospect of other moderate candidates in the Iowa caucuses:
"This decision is informed by internal analyses indicating John's support is not sufficient to meet the 15% viability in a material number of caucus precincts, but sufficient enough to cause other moderate candidates to not to make the viability threshold, especially in rural areas where John has campaigned harder than anyone. He strongly believes the Democratic Party should advance candidates with progressive values on the big issues of our time, but who are committed to governing with pragmatic, fact-based, bipartisan solutions."
11 Democrats remain in the field as the voters begin to have their say in the nominating process, leading off with the Iowa caucuses on Monday.
comments powered by

Disqus
Headlines