Democratic Rep. Jeff Van Drew of New Jersey to Switch to GOP
By 270toWin Staff
December 14, 2019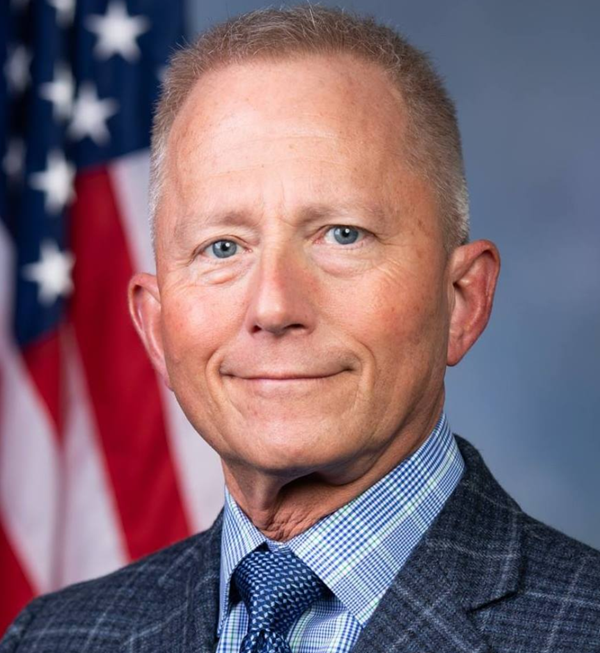 Freshman Democratic Rep. Jeff Van Drew of New Jersey is planning to switch parties and become a Republican. Van Drew, who has been one of the few in his party to consistently oppose impeachment, met with President Trump Friday to secure his blessing for the move. The announcement may be timed to take place just as the articles of impeachment are voted on by the full House.
Van Drew won this open seat South Jersey congressional seat in 2018 by about 7.5% over GOP nominee Seth Grossman, who lost the support of the national party after making racist comments. The incumbent Republican, twelve-term Rep. Frank LoBiondo did not run for reelection that year.
The district voted for Trump by 5% over Hillary Clinton in 2016; one of 31 districts that voted for the president who are currently represented by a Democrat.
As an opponent of impeachment, Van Drew was nervous about losing his seat, either via a primary challenge or in the general election. With the support of President Trump, he is not likely to face a challenge and may be in a better position to be reelected in this GOP-leaning district.
The last member of the House to leave a party was Rep. Justin Amash of Michigan, who left the GOP earlier this year to become an independent. The last member to switch parties was then-Democratic Rep. Parker Griffith of Alabama, who became a Republican during his 1st term in 2009. He was defeated in the party's 2010 primary.
comments powered by

Disqus
Headlines