Joe Biden Expected to Enter Presidential Race Next Week
By 270toWin Staff
April 19, 2019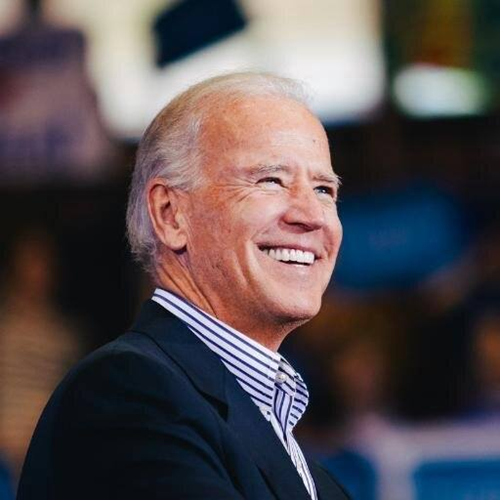 The biggest open question related to the 2020 Democratic field is likely to be answered next week. Former Vice President Joe Biden is expected to announce he is running for president.
This will be Biden's third try for the presidency. His 1988 run was over by the autumn of 1987, falling victim to a scandal around plagiarism. In 2008, he placed fifth in the Iowa caucuses and immediately withdrew from the race. He would go on to be Barack Obama's running mate that year, serving two terms as vice president. He passed on a 2016 run after delaying his decision by several months following the death of his son, Beau.
With near universal name recognition, Biden has led much of the early polling of the large Democratic field. However, some of that support has eroded in the most recent surveys. Some of this may be due to other candidates becoming more well known as Biden made up his mind. For example, South Bend mayor Pete Buttigieg has seen a spike in his support in recent weeks. It may also be due to the accusations of inappropriate touching brought by several women.
According to this article in The Atlantic, "[Biden] sees a clear path down the middle of the party, especially with Bernie Sanders occupying a solid 20 percent of the progressive base, and most of the other candidates fighting for the rest. And the announcement comes at a moment when many in the party have become anxious about Sanders's strength, with some beginning to wonder whether Biden might be the only sure counterweight to stop him from getting the nomination."
comments powered by

Disqus
Headlines