April 24, 2018
Oklahoma Republican Rep. Jim Bridenstine resigned from Congress on Monday. He was subsequently sworn in as the new head of NASA. Bridenstine had been nominated by President Trump for the position last September, but was only confirmed by the Senate last week.
Gov. Mary Fallin will need to call a special election to fill the remainder of Bridenstine's term. It is unclear if that will take place prior to the November 6th midterm elections.
Bridenstine won a 3rd term without opposition in 2016 in a district that Donald Trump won by 29%. The oddly-shaped first district is expected to remain in Republican control.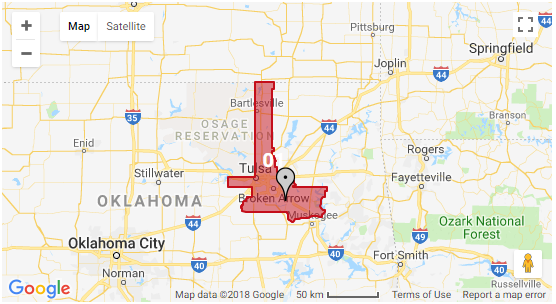 There are now six vacancies in the U.S. House. One of those, in Arizona's 8th district, will be filled in today's special election. Republicans now control the house by a 236 to 193 margin. A full list of retirements and vacancies can be found here.
comments powered by

Disqus
Headlines