Rep. Blake Farenthold Resigns; Texas Republican had Previously Announced Retirement
By 270toWin Staff
April 6, 2018
Rep. Blake Farenthold resigned from Congress Friday. He had previously announced he would not seek re-election in 2018 after allegations of sexual harassment and a taxpayer-funded settlement became public late last year. Farenthold remained under investigation by the House Ethics Committee at the time of his resignation.
The 4th-term Republican represents a safe Republican district in the Southeastern part of the state, including Corpus Christi.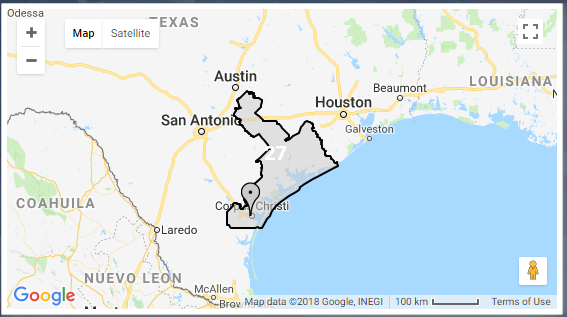 There are now 237 Republicans and 192 Democrats in Congress, with six vacancies. One of those vacancies will be filled next week when Democrat Conor Lamb, who won a special election in PA-18 last month, is seated. Next up is a special election in AZ-8 on April 24th. With Farenthold's departure, there are 53 current members of the House not running for re-election this year.
comments powered by

Disqus
Headlines