Rep. Elizabeth Esty Won't Seek Reelection; Lost Support After Chief of Staff Controversy
By 270toWin Staff
April 2, 2018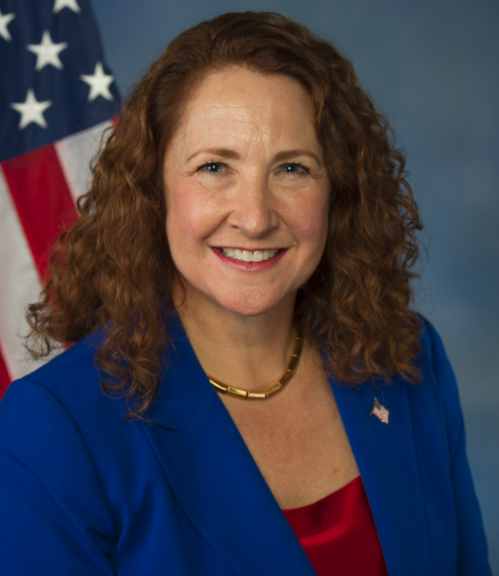 3rd term Democratic Rep. Elizabeth Esty of Connecticut will retire at the end of the year, she announced Monday. Reports surfaced last week that Esty failed to remove her Chief of Staff for several months after learning that he had threatened to kill a colleague. Making matters worse, Esty wrote a letter of recommendation for the fired staffer which he used to get a job at Sandy Hook Promise, a group created after the Newtown school shooting in 2012.
Esty's 5th district is located in the Western part of the state. Esty won reelection by 16% in 2018, while Hillary Clinton bested Donald Trump here by just 4%. Sabato's Crystal Ball moved the district from safe to likely Democrat after the scandal broke, and is maintaining that rating until there's more clarity in who's running. It is worth noting that no Republican has won a congressional race in the state since Christopher Shays was elected to an 11th term in November, 2006.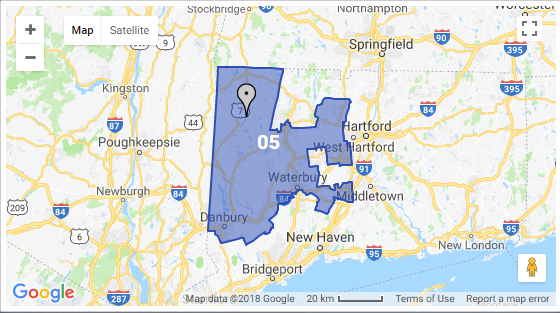 There are now 54 current House members not seeking reelection in the 2018 midterms. Esty is the 17th Democrat.
comments powered by

Disqus
Headlines