Rep. Ryan Costello to Retire, Path to Reelection Complicated by Redistricting
By 270toWin Staff
March 26, 2018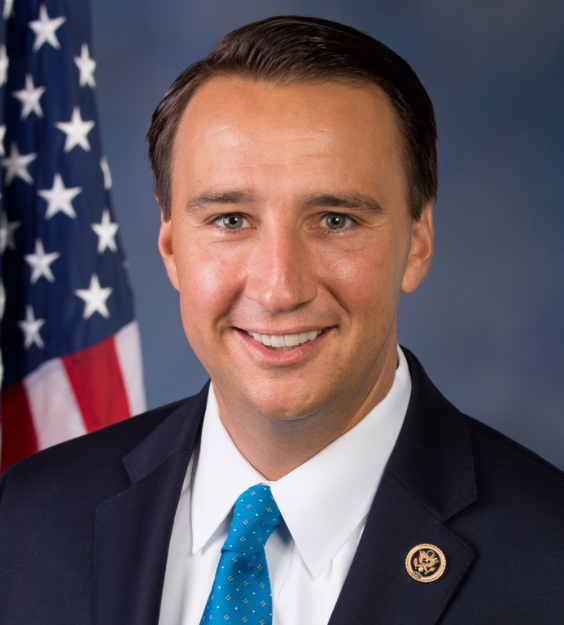 Pennsylvania Rep. Ryan Costello announced his retirement from Congress at the end of the year. The 2nd term Republican's path to reelection became more challenging with the state's recent court-ordered redistricting. The prior 6th district went for Hillary Clinton by about 0.6% in 2016, while the redrawn boundaries voted for her by 9%.
Costello's timing is not helpful to his party's chances to hold the seat. With the state's filing deadline having passed March 20th, the only other Republican on the May 15th primary ballot is a relative unknown. However, if Costello remains on the primary ballot and wins, the state party could select a replacement for him. Neither scenario is ideal. Sabato's Crystal Ball has changed the district rating from toss-up to likely Democratic.
There are now 53 current members of the U.S. House not seeking re-election in 2018.
comments powered by

Disqus
Headlines