January 2, 2018
Pennsylvania Republican Rep. Bill Shuster announced Tuesday he will not seek reelection in 2018. Shuster is in his 9th term, and chairs the House Transportation and Infrastructure Committee.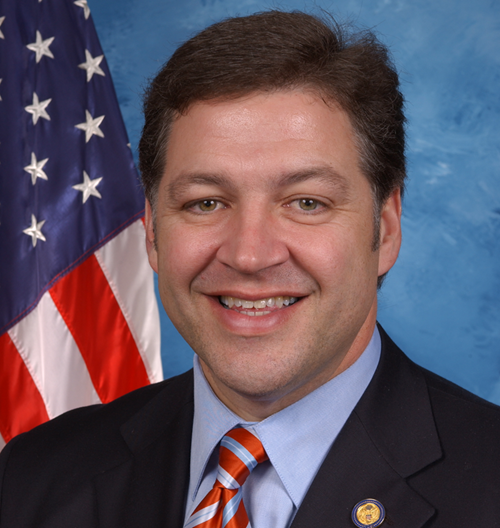 Shuster represents Pennsylvania's 9th district, which covers a large part of the south-central part of the state. The seat is safely Republican. Donald Trump won the district by over 42 points in 2016, his largest margin anywhere in the state.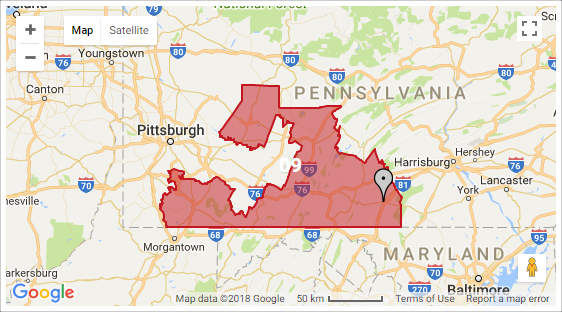 Shuster becomes the third Pennsylvania U.S. House member - all Republicans - to pass on the 2018 race. Rep. Charlie Dent (PA-15) is also retiring, while Rep. Lou Barletta (PA-11) is running for U.S. Senate.
This is the first House retirement announcement of 2018. There are now 41 members on the list of departures, including 27 Republicans and 14 Democrats. One of the Republicans, Ohio's Pat Tiberi, is expected to leave Congress this month.
comments powered by

Disqus
Headlines