Republican Ros-Lehtinen to Retire From Congress; 2018 Race Shifts to Favor Democrats
By 270toWin Staff
April 30, 2017
Representative Ileana Ros-Lehtinen (FL-27) is retiring at the end of the current term, according to the Miami Herald. The Republican is in her fifteenth term, making her the longest-standing member of Florida's congressional delegation. (Democrat Alcee Hastings (FL-20) is next; he is in his 13th term.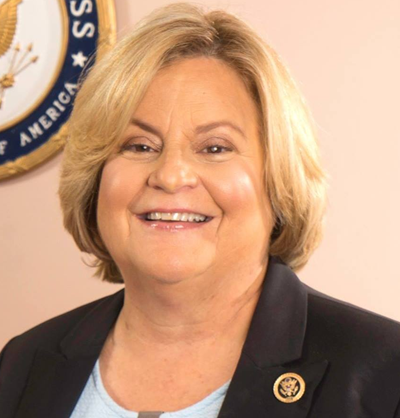 The retirement makes the seat much more likely to flip Democratic in the 2018 midterm elections. Per the Herald: "Ros-Lehtinen, 64, was elected last November to Florida's redrawn 27th district, a stretch of Southeast Miami-Dade County that leans so Democratic that Hillary Clinton won it over Donald Trump by 20 percentage points. It was Clinton's biggest margin of any Republican-held seat in the country."
Sabato's Crystal Ball has moved the race from likely Republican to leans Democratic.
RATINGS CHANGE: FL-27 goes from Likely R all the way to Leans D now that Rep. Ileana Ros-Lehtinen (R) is retiring

— Kyle Kondik (@kkondik) April 30, 2017
We have updated our 2018 House Interactive Map accordingly. Note that we've also added a new tab on the page to allow for a look at the current Congress. We are working on additional enhancements to make the map easier to use, as control of the House is likely to be where the action is in 2018.
comments powered by

Disqus
Headlines