December 29, 2015
Former Maryland Governor Martin O'Malley, running a distant third in the Democratic presidential field, drew just one person - a man named Kenneth - to an event in Iowa on Monday, the Hill reports.
Despite the one-on-one time, O'Malley was unable to convince Kenneth to vote for him at the Iowa caucus, although he did have some nice things to say about the candidate.
A snowstorm had other candidates cancelling their events.
O'Malley is averaging about 4% in nationwide polls; he's done slightly better in Iowa. The Iowa Democratic caucus is February 1.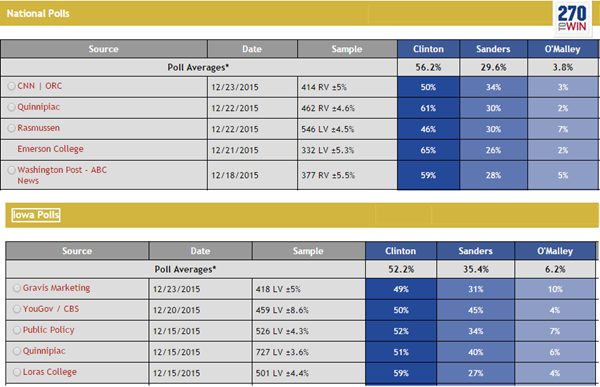 comments powered by

Disqus
Headlines