Democratic Rep. Anthony Brown to Run for Maryland Attorney General
By 270toWin Staff
October 25, 2021, 9:14 AM ET
Democratic Rep. Anthony Brown will run for attorney general of Maryland in 2022. He is looking to succeed fellow Democrat Brian Frosh, who announced last week that he would retire at the end of this term.
Brown represents the state's 4th congressional district. Like several others in this heavily gerrymandered state, it is difficult to describe geographically.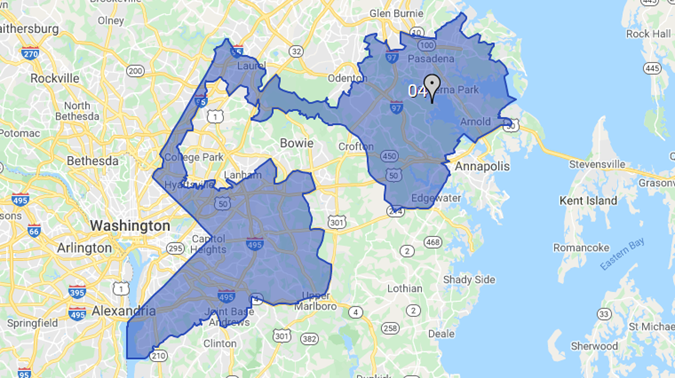 Brown won his third term by an 80% to 20% margin in 2020. While the boundaries will likely shift in upcoming redistricting, it is expected to remain a solidly Democratic district.
22 current House members, including 13 Democrats, have announced they are retiring or seeking another office in 2022.
comments powered by

Disqus
Headlines