New York Times Endorses Kathryn Garcia for NYC Mayor
By 270toWin Staff
May 11, 2021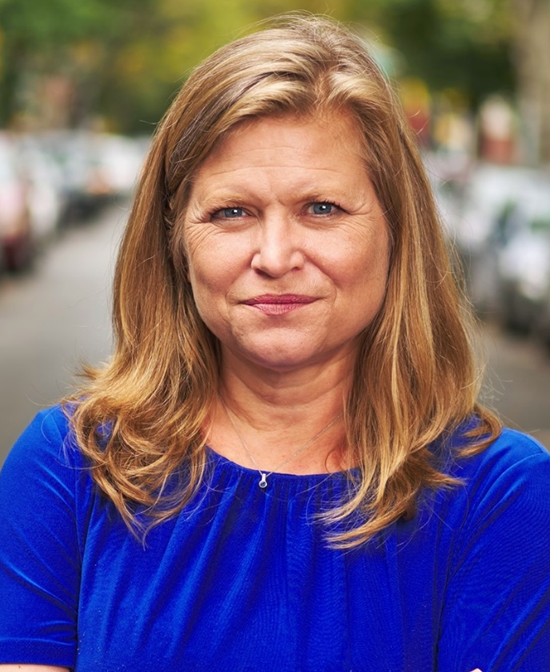 The New York Times Editorial Board has endorsed Kathryn Garcia for NYC mayor. Garcia is the former Commissioner of the Department of Sanitation, serving from 2014 to 2020. While the general election isn't until November, the party primaries are upcoming on June 22. In this deep blue city, winning the Democratic primary is the largest hurdle to being elected.
In its endorsement, the Times says that "All of the candidates in the June 22 Democratic primary are concerned with the welfare of their city and have thoughtful ideas about how to better it. It is Kathryn Garcia who best understands how to get New York back on its feet and has the temperament and the experience to do so. Ms. Garcia has our endorsement in perhaps the most consequential mayoral contest in a generation." It goes on to say that "she has a zeal for making government work better."
In addition to Garcia, notables in the Democratic field include (in alphabetical order):
Eric Adams, Brooklyn Borough President
Shaun Donovan, former Director of U.S. Office of Management and Budget
Ray McGuire, a business executive
Dianne Morales, a nonprofit executive
Scott Stringer, NYC Comptroller
Maya Wiley, a civil rights attorney
Andrew Yang, an entrepreneur and candidate for president in 2020
These eight candidates will appear in the first Democratic mayoral debate this Thursday, May 13, at 7:00 PM.
These will be the first mayoral primaries conducted with Ranked Choice Voting, an 'instant runoff' measure that was approved by voters for certain elections in a 2019 referendum. Voters can select up to five candidates, ranking them in order of preference. In round one, each voter's first choice is counted. If one candidate has a majority, that person is the winner. If not, the candidate with the lowest support is eliminated and the second choices on the associated ballots are redistributed to the remaining candidates. If no candidate has a majority, the process repeats until one candidate crosses that threshold.
To this point, in limited recent polling that simulates ranked choice voting, Andrew Yang has been the first round leader, with support in the mid 20% range. Yang goes on to win in these polls, but not until just two candidates remain (at which time, mathematically, one has to be over 50%).
This video from the NYC Campaign Finance Board has more on how Ranked Choice Voting will work in New York City.
comments powered by

Disqus
Headlines