April 6, 2021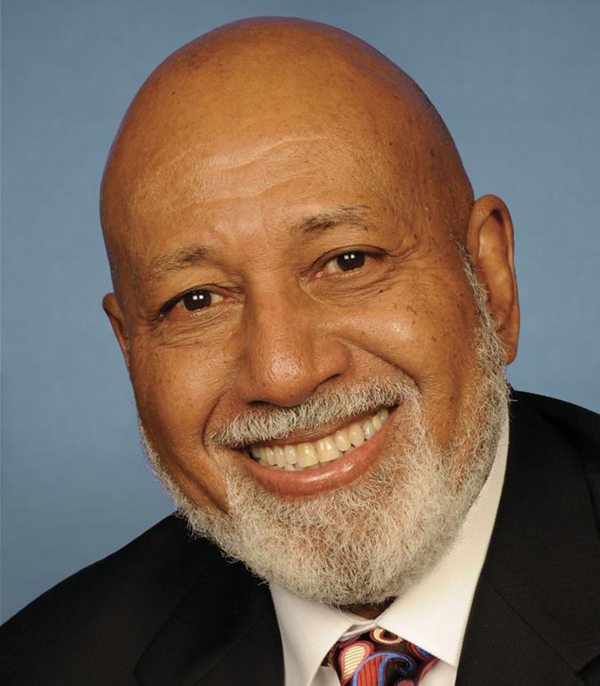 Rep. Alcee Hastings of Florida has died at age 84. The long-serving Democrat had been diagnosed with pancreatic cancer in 2018.
Hastings represented Florida's 20th district, which is in the southeastern part of the state. Largely inland, it stretches toward the coast to include portions of Palm Beach and Fort Lauderdale. Hastings won his 15th and final term with 79% of the vote in 2020.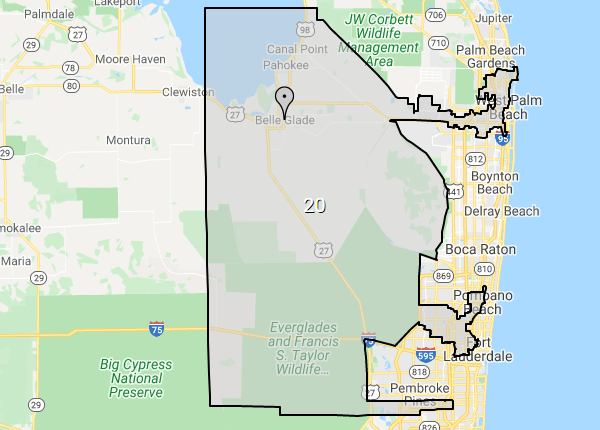 House Composition and Vacancies
There are currently 218 Democrats and 211 Republicans in the House, with six vacancies. A special election will be scheduled to fill Hastings' seat.
Republican Julia Letlow recently won a special election in LA-5 but has not yet been seated.
The other four vacancies:
LA-2 vacated by Cedric Richmond (D) to join the Biden administration. On March 20, Democrats Troy Carter and Karen Peterson finished 1-2 in the all-party primary and will face off in an April 24 special election.
NM-1 vacated by Deb Haaland (D) after she was confirmed to be Secretary of the Interior. Special election June 1.
OH-11 vacated by Marcia Fudge (D)after she was confirmed to be Secretary of HUD. A primary will be held August 3, with the general special election November 2.
TX-6 vacated upon the death of Ron Wright (R) on February 7. An all-party primary will be held May 1. If no candidate receives a majority, a top two runoff will follow with a date TBA.
comments powered by

Disqus
Headlines