March 2, 2020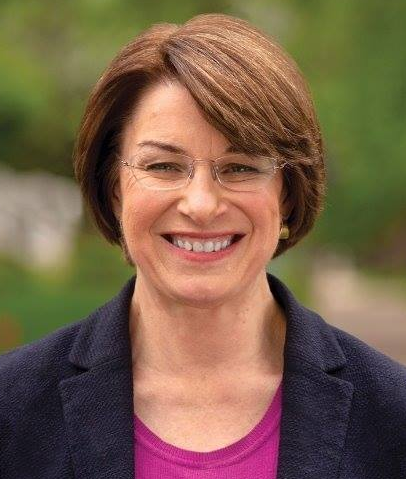 Sen. Amy Klobuchar will suspend her campaign and endorse former vice-president Joe Biden later Monday. The move comes one day prior to Super Tuesday, where her home state of Minnesota will join 13 others in awarding over 1/3 of the total 3,979 delegates available this year.
Klobuchar finished third in New Hampshire but had been unable to replicate that performance in the other early states. In Super Tuesday states, she was only tracking to earn delegates in Minnesota, where she held a small lead over Sen. Bernie Sanders in limited polling.
She joins businessman Tom Steyer and former South Bend mayor Pete Buttigieg in exiting the race after Biden's large victory in South Carolina. A once historically-large Democratic field has now been winnowed to Biden, former NYC mayor Mike Bloomberg, Rep. Tulsi Gabbard, Sanders and Sen. Elizabeth Warren.
comments powered by

Disqus
Headlines