Rep. Duncan Hunter Resigns from Congress
By 270toWin Staff
January 7, 2020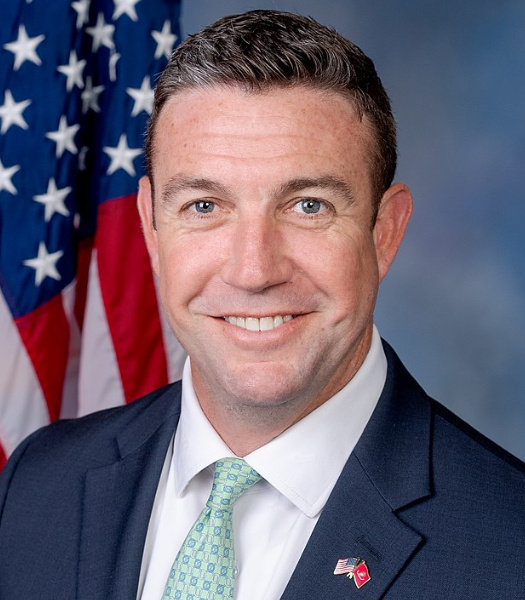 GOP Rep. Duncan Hunter of California has submitted his letter of resignation, effective Monday January 13. The decision was expected; he had previously said he would resign shortly after the holidays.
Hunter guilty in December to a charge surrounding the misuse of campaign funds.
Under indictment at the time, Hunter narrowly won a 6th term in 2018. Contrast that to 2016, where he won by 27 points. Donald Trump won here by about 15 points over Hillary Clinton.
California Gov. Gavin Newsom will call a special election to fill the remainder of Hunter's term. Given the demographics of the 50th congressional district, the consensus rating is Likely Republican. Update: The timing of Hunter's resignation doesn't leave enough time to hold a special election concurrent with the state's primary on March 3. As a result, the Governor has decided the seat will remain vacant through the end of this term.
NEW: @GavinNewsom's office confirms to me he will NOT call a Special Election in #CA50 after @Rep_Hunter announced his resignation date. "Based on the timing of the resignation, a special election will not be called."

— Danny Freeman (@DannyEFreeman) January 8, 2020
comments powered by

Disqus
Headlines