July 24, 2019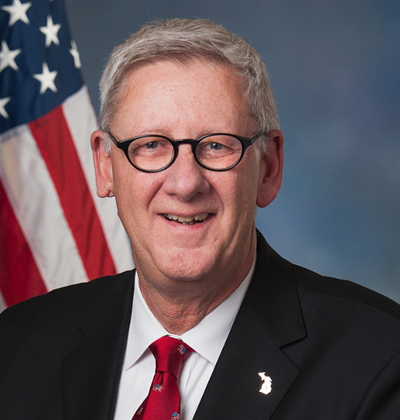 Michigan Rep. Paul Mitchell will retire at the end of this term. The announcement comes less than 10 days after the 2nd term Republican criticized President Trump over his 'go back' comments.
Mitchell represents the state's 10th district, a conservative, mostly rural area north of metro Detroit. Donald Trump won here by 32% over Hillary Clinton in 2016, his largest margin of victory in a state that provided the closest statewide result in that election. Trump won Michigan by just 0.23%.
Mitchell is the 9th* current House member to announce they will not run for reelection in 2020. Select the map below for more information.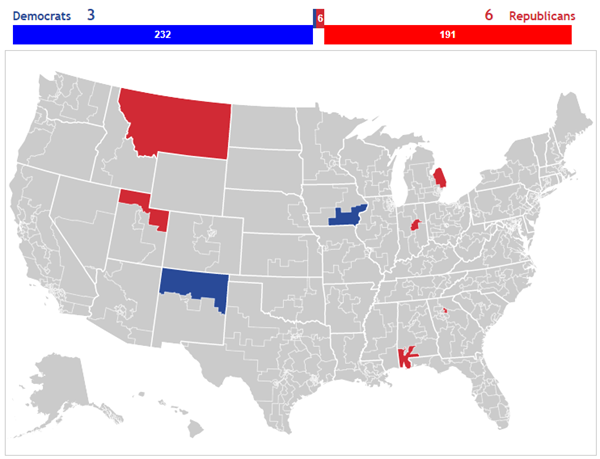 * Utah's Rob Bishop is reconsidering his retirement announcement, first made back in 2017. He says a final decision will come at the end of July.