Beto O'Rourke Enters Presidential Race
By 270toWin Staff
March 14, 2019
Beto O'Rourke, who raised his national profile during a 2018 campaign for U.S. Senate, will enter the 2020 presidential race.
The video announcement coincided with the release of a cover story about O'Rourke in the April issue of Vanity Fair.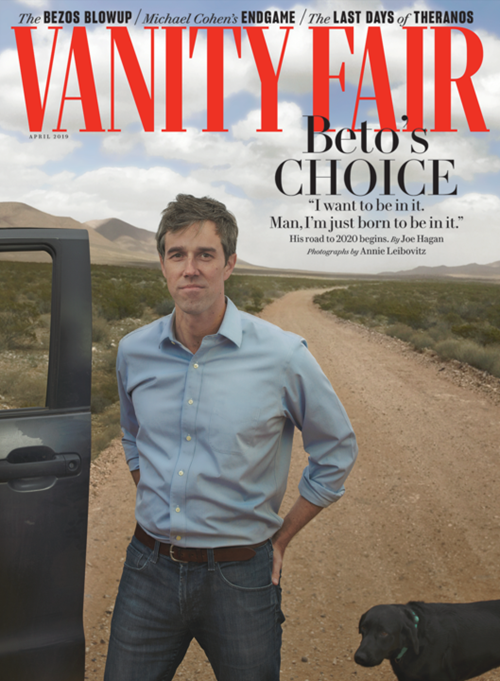 The 46 year old Texan served three terms in the U.S. House, representing the El Paso area 16th congressional district. He ran for U.S. Senate against incumbent Ted Cruz in 2018. His campaign - and narrow loss to a Senator deeply disliked by Democrats (and even some Republicans) - made O'Rourke a celebrity in progressive circles.
O'Rourke joins a crowded 2020 field of 15 Democrats. In a recent national poll, he received 6% support, almost identical to the 5% who chose him in a poll of likely Iowa caucusgoers. By comparison, Biden and Vermont Senator Bernie Sanders - both household names - received about 25% each.
comments powered by

Disqus
Headlines