February 10, 2019
GOP Rep. Walter Jones of North Carolina passed away Sunday on his 76th birthday. He had entered hospice care in late January. Jones ran unopposed for a 13th term this past November.
The 3rd district of North Carolina encompasses much of the state's Atlantic coast north of Wilmington. A special election will be held to fill the remainder of his term.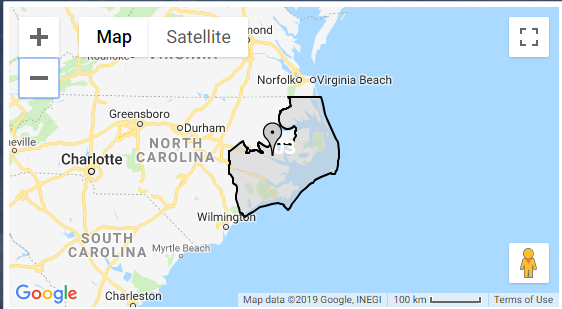 The U.S. House currently has 235 Democrats and 197 Republicans. There are three vacancies.
comments powered by

Disqus
Headlines