Gerrymandered Districts to Remain as Supreme Court Passes on Opportunity to Reform
By 270toWin Staff
June 19, 2018
The New York Times reported that "The Supreme Court declined on Monday to address the central questions in two closely watched challenges to partisan gerrymandering, putting off for another time a ruling on the constitutionality of voting districts designed by legislatures to amplify one party's political power."
The two cases in question were related to Wisconsin's redistricting plan as well as single congressional district in Maryland. As the Court had agreed to take on both cases, there was some expectation that it was ready to rule on this issue.
Barring any subsequent rulings on this topic, districts will next be redrawn after the 2020 Census, and will be first used in the 2022 Midterm elections.
As they aren't going anywhere, here's a map look at the 10 most gerrymandered districts* in the country, based on a 2014 study.
1. Maryland 3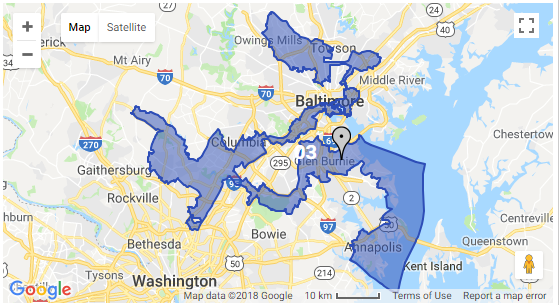 2. Texas 33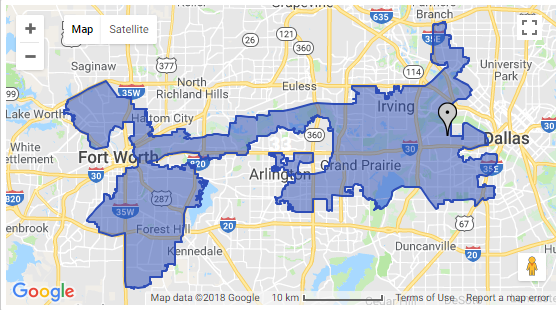 3. Texas 35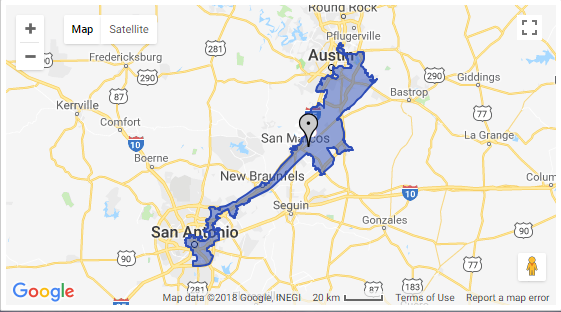 4. Illinois 4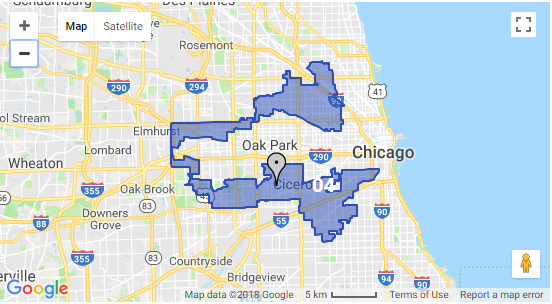 5. Ohio 3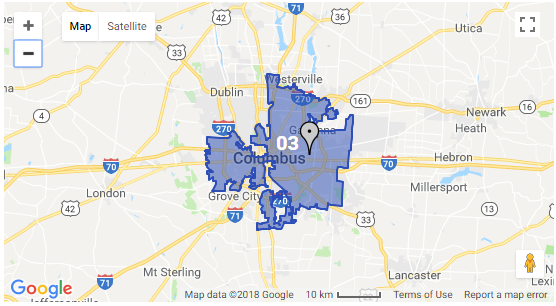 6. Louisiana 2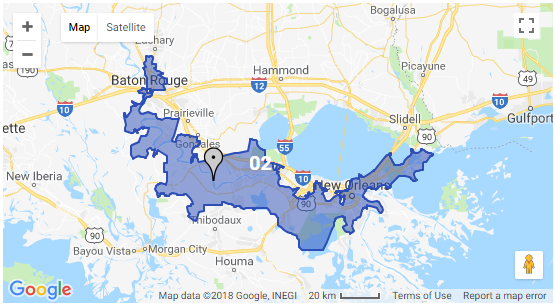 7. Maryland 2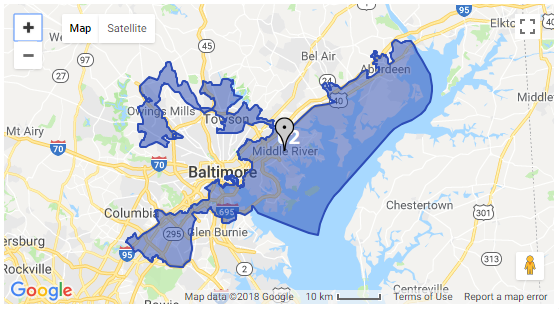 8. Louisiana 6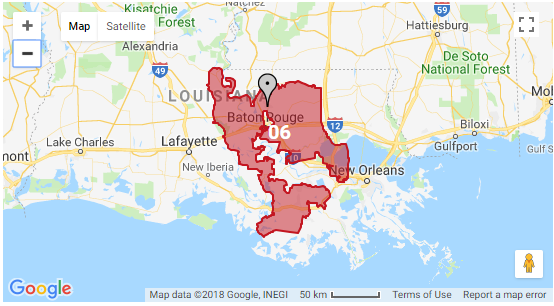 9. Texas 2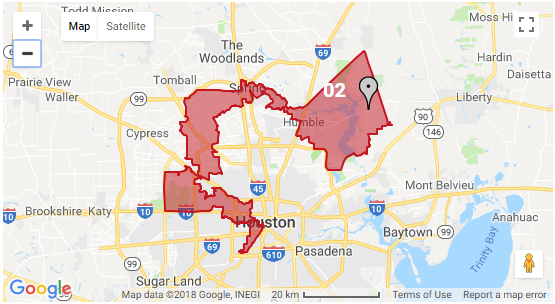 10: Maryland 6
This is the district upon which one of the Supreme Court decisions is based
You may note that 8 of the 10 worst offenders have Democratic incumbents. However, there are multiple types of gerrymandering, and both parties are guilty. Generally, one can look to who is in control of the state legislature at the time of redistricting to place 'blame'. So, for example, Texas 35 was drawn to pack in Democratic voters, thus making it easier for Republicans to win more of the surrounding districts. On the other hand, Maryland 6, which encompasses the more conservative Western part of the state, was drawn to include enough Democratic-leaning areas to make that party more likely to win.
*We have omitted districts in Florida, North Carolina and Pennsylvania from the list as they have been the subject of court-ordered redistricting since this study was done and no longer have the same boundaries as when the study was conducted
comments powered by

Disqus
Headlines