February 19, 2018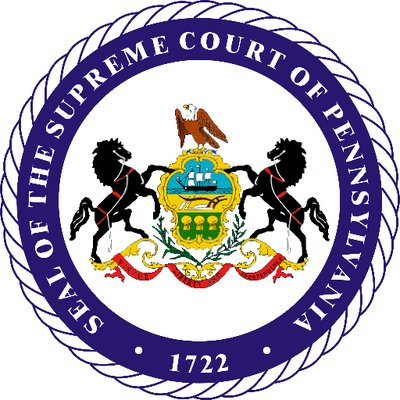 The Pennsylvania Supreme Court is expected to decide today on new boundaries for the state's 18 congressional districts. The Court had previously indicated it would create the map today if the Republican-controlled Legislature and the Democratic Gov. Tom Wolf were unable to reach agreement on one.
Including individual maps drawn by the Legislature and Governor, seven proposals were submitted for consideration. The Court could choose one of those or create one of its own. It has retained a redistricting expert to assist in the process.
A few notes:
The March 13 special election for the vacant 18th district will take place using the current borders

The new districts will be effective for voting beginning with the primaries, scheduled for May 15

However, the borders will not change for representation purposes until the next Congress (January, 2019)

While Pennsylvania is roughly a 50/50 state, Democrats are heavily concentrated in Philadelphia and, to a lesser extent, Pittsburgh. Given other geographic and political factors involved (e.g., contiguous area, keeping counties/towns together wherever possible), it is likely that the new map will still favor Republicans in more districts than Democrats.

Assuming no further litigation, the new map will be effective for the 2018 and 2020 elections. After the 2020 Census, most states will engage in a redistricting process that will be effective with the 2022 elections.
comments powered by

Disqus
Headlines