November 15, 2017
Politico reports that "Virginia Sen. Tim Kaine is urging the Democratic National Committee to end its tradition of using superdelegates, which activists say diminish the influence of regular voters at the expense of party bigwigs in the presidential nominating process."
Superdelegates are party insiders that can cast their vote for whomever they wish, regardless of the will of the voters in their state. In 2016, Hillary Clinton - with Kaine as her running mate - received the support of almost all of these superdelegates, pushing her across the 2,383 total delegates needed to win the Democratic nomination.

While Clinton likely would have ultimately prevailed over Vermont Sen. Bernie Sanders in a nominating process without superdelegates, their existence gave the impression that the party favored the Clinton ticket, depriving Sanders supporters of a fair fight. This, in turn, likely dampened enthusiasm among some of them to turn out for Clinton on Election Day. To that end, it is not unreasonable to hypothesize that the existence of superdelegates in the Democratic nominating process is one of the reasons Donald Trump won the election.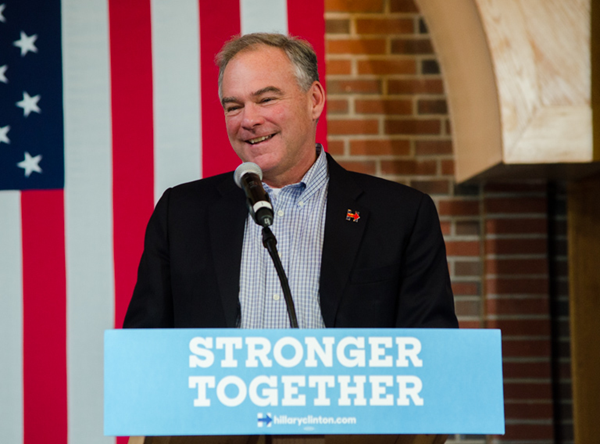 comments powered by

Disqus
Headlines