Rokita to Run for Senate; 20th House Member Not Seeking Reelection
By 270toWin Staff
August 8, 2017
The Associated Press is reporting that Republican Rep. Todd Rokita (IN-4) will announce a Senate run on Wednesday morning. Rokita will join fellow Republican Rep. Luke Messer (IN-6) in the race to defeat incumbent Democratic Senator Joe Donnelly. This announcement was not unexpected. As only one of the two congressmen will make it to the general election, they have been feuding in recent weeks. Each has suggested that the other is "unhinged".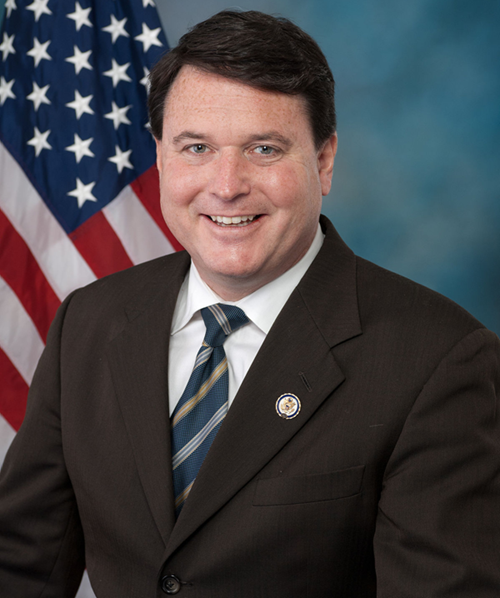 Donnelly is among the more vulnerable Democrats in 2018. The race is currently rated toss-up by Larry Sabato's Crystal Ball. An interactive version of that forecast can be found here.
Rokita will be the 20th House member to announce a departure from that body in 2018. Most are running for U.S. Senate or to be Governor of their state.
comments powered by

Disqus
Headlines