Jason Chaffetz Not Running for Reelection
By 270toWin Staff
April 19, 2017
Rep. Jason Chaffetz (UT-03), chairman of the powerful House Oversight Committee has announced he will not seek a 6th term in the 2018 midterm elections. The congressman made the announcement on his Facebook page, stating "Since late 2003 I have been fully engaged with politics as a campaign manager, a chief of staff, a candidate and as a Member of Congress. I have long advocated public service should be for a limited time and not a lifetime or full career. Many of you have heard me advocate, "Get in, serve, and get out." After more than 1,500 nights away from my home, it is time. I may run again for public office, but not in 2018."
Chaffetz went on to say that he has no ulterior motives here. However, in his Oversight role, he is now in the uncomfortable position of leading possible investigations against a Republican president. Additionally, Chaffetz had already gotten a primary challenge for 2018. Looking beyond that, he may have been up against a Democratic opponent in the general election that has significantly outpaced him in fundraising thus far in 2017. Some consideration might also have been given to the fact that Republican control over the House may be in jeopardy next year.
Chaffetz is the 9th House member (5th Republican) to pass on a reelection campaign.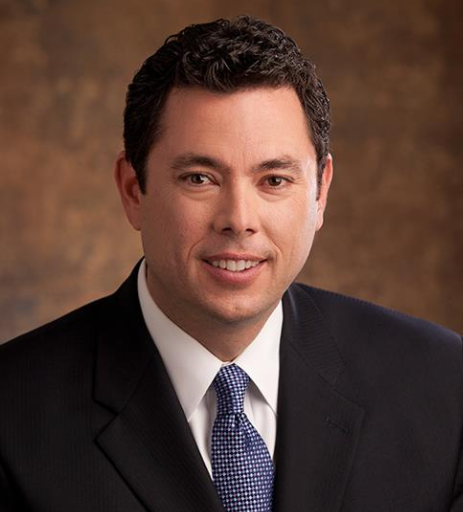 comments powered by

Disqus
Headlines